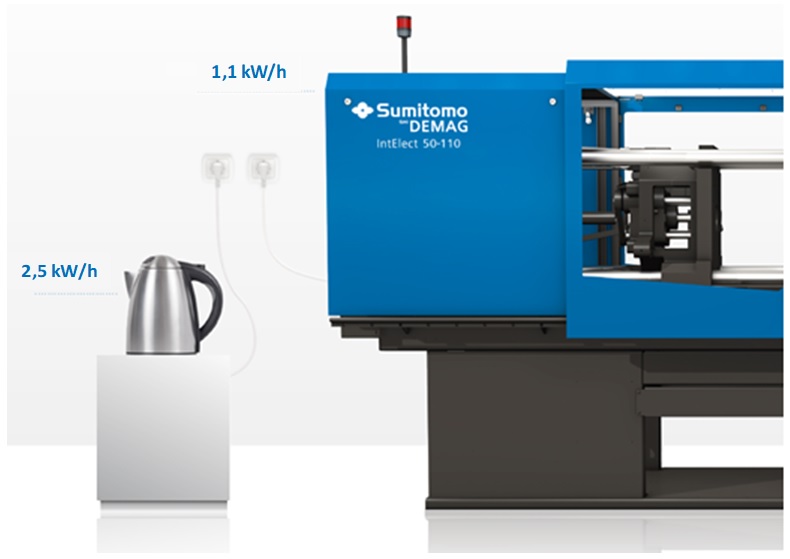 Sumitomo Demag
The leading manufacturer of high quality injection moulding machines. Sumitomo-Demag supplies hydraulic, hybrid and all electric machines 250-20000 kN.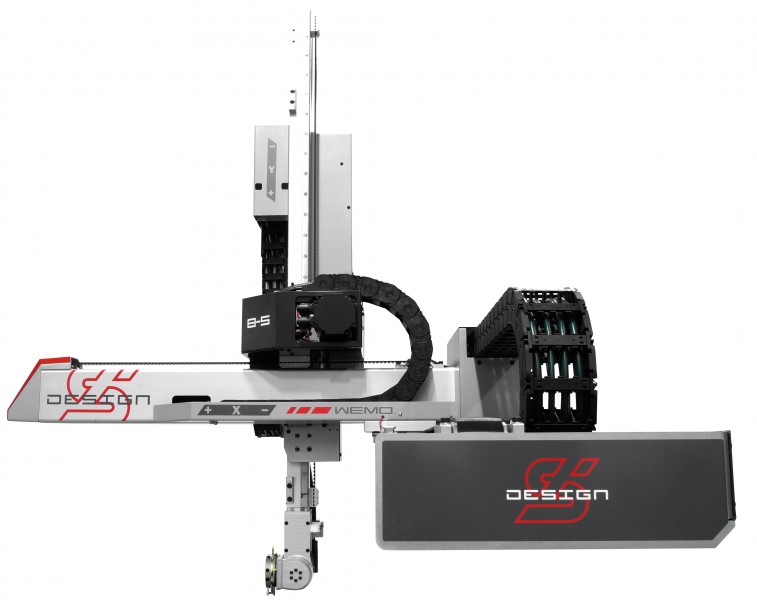 Wemo Automation
Producer of the most reliable and stable robots in Europe, Wemo combines the best parts with excellent control. The new graphic operating system is regarded as 1 of the most user-friendly in the market.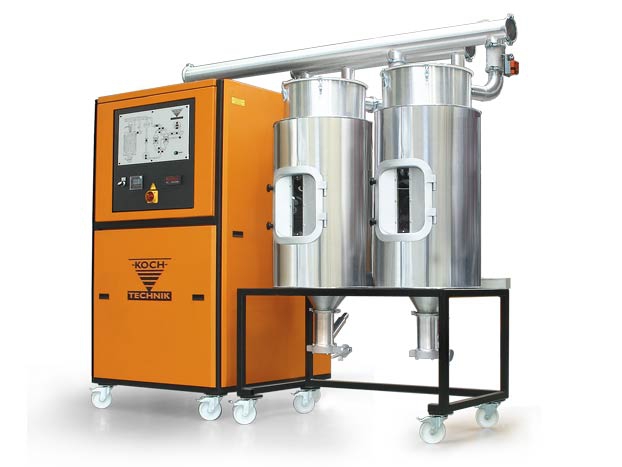 Koch Technik GmbH
Koch Technik is considered the inventor of the plant material, mixing and drying systems. With its unique modular system is as adaptable to your current and future situation no other.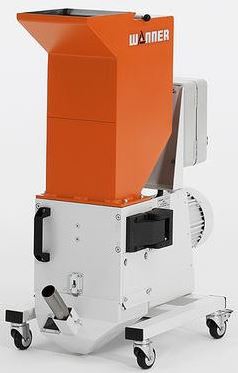 Wanner Technik GmbH
Wanner Technik GmbH is located in the top segment of the best grinder manufacturers, they only concentrate on this discipline resulting in very stable, safe and userfriendly grinders. Cleaning, disassembly is incredibly simple where safety is paramount.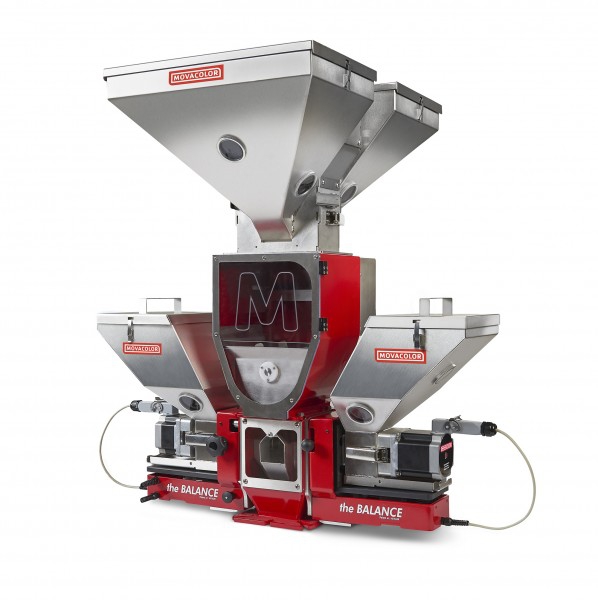 Movacolor
At Movacolor we understand that no production process is the same. That is why we have built up our dosing and blending systems modularly, so that we can always provide you with a suitable solution based on your current and possible future situation.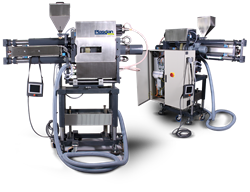 Plasdan Automation
Plasdan Automation has over 25 years of experience in upgrading your standard injection molding machine to a multi-shot machine. They are suppliers of injection and turning units and the specialist in the field of turnkey projects.
Boe-Therm
Boe-Therm has more than 50 years experience specializing in producing top quality temperature control units.
F.lli. Virginio
F.lli Virginio srl. is an Italian manufacturer with over 40 years experience of handling systems, automation and peripherals for the plastics industry. Besides the standard developed equipment most automation and conveyors are custom-made by a research department. All equipment is supplied with CE declaration.

Components
Also for screws, cylinders, RSP, flow controllers, nozzles, heating tapes, insulation blankets and used spare parts for the plastics industry, you can contact TKPM. Virtually anything can be supplied from stock and are supplied at very attractive prices.